Betamotor Italy appoints Lowry Australia as new Australian Distributor  
Lowry Australia is excited to confirm the appointment by Betamotor S.p.A Italy as the new exclusive Australian Importer and distributor for Beta Motorcycles. The appointment includes both Enduro and Trials motorcycles made by the Italian manufacturer and will take effect on the 28th of May 2018.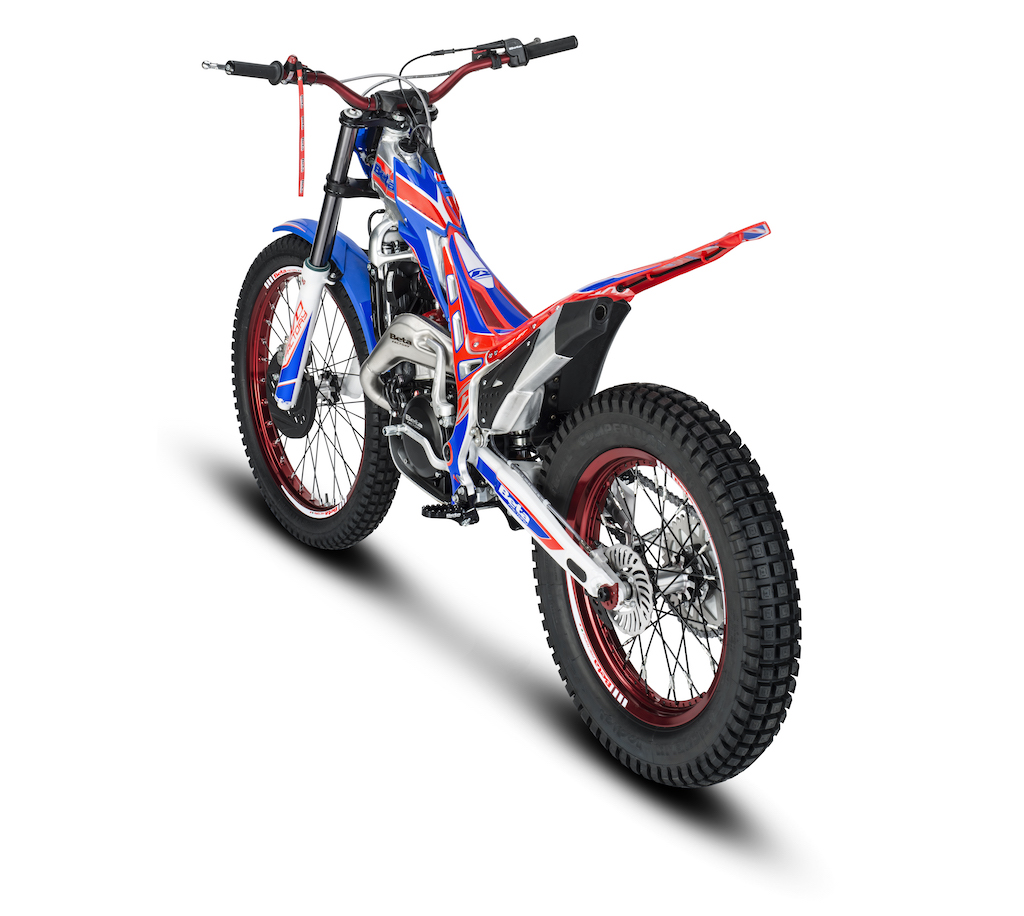 Lowry Australia is a small family owned business based on the Gold Coast (QLD) and is currently also the Australian importer and distributor of YCF Motorcycles with a comprehensive network of dealers nationwide. Prior to starting Lowry Australia in 2014, Managing Director Patrick Lowry played a key role in the distribution of Husqvarna Motorcycles in Australia from 2004-2014.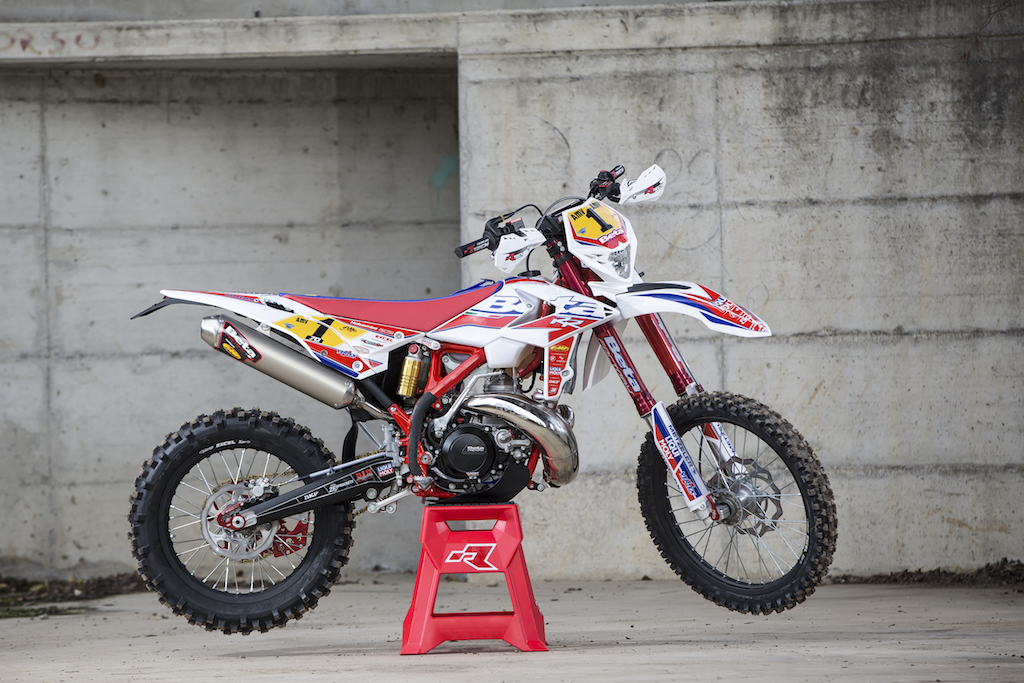 "Lowry Australia is very excited to be joining the success story that is Betamotor S.p.A Italy; being a 4th generation family owned and operated company. These family values are core within our company and we pride ourselves on our commitment and ability to deliver a high level of service to our customers.
Beta is an exceptionally high quality brand with a long and successful history that dates back to 1905. We are both honoured and excited for this opportunity to work closely with the factory into the future as they continue to grow their brand and product range.  
I have grown up a motorbike enthusiast and I'm passionate about Enduro, riding and racing from a young age. Whilst I don't have huge experience in the Trials market specifically, I have already been in contact with existing Trials dealers and plan to work with each of them for the future. I am confident we can learn from their experience and correctly support the Trials community for future growth.  I plan to be actively involved in continuing the support and enthusiasm that currently exists for the Beta brand, and look forward to guiding its future growth in Australia." says Patrick Lowry, Managing Director – Lowry Australia.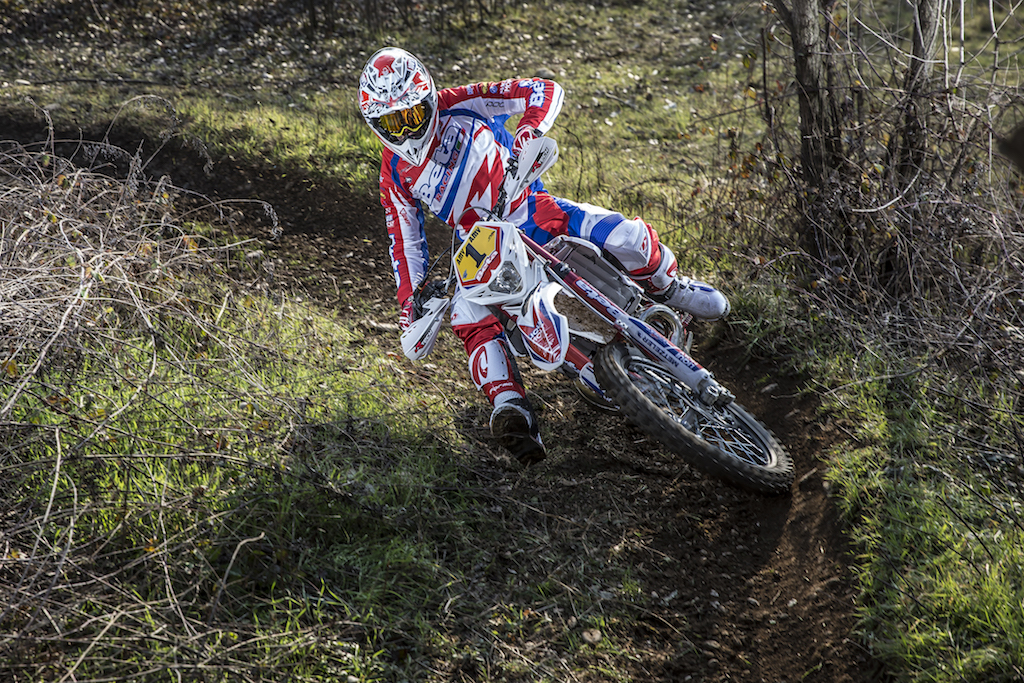 Lowry Australia would like to recognise the great work done by the existing importers Gary Grealy from Feet up Promotions Australia for Enduro and David Ryan from DHT Racing for Trials. Both companies have worked hard to establish the Beta brand and Lowry Australia is already working actively with Feet up Promotions on many aspects of the changeover for the Enduro side of the business in order to have the smoothest possible transition for all existing people connected to the brand, in particular existing dealers and existing owners. 
Further to this existing Beta Product manager Ben Grabham will remain in the role moving forward with Lowry Australia and will also be competing in selected race events representing the brand this year including Finke and Hattah.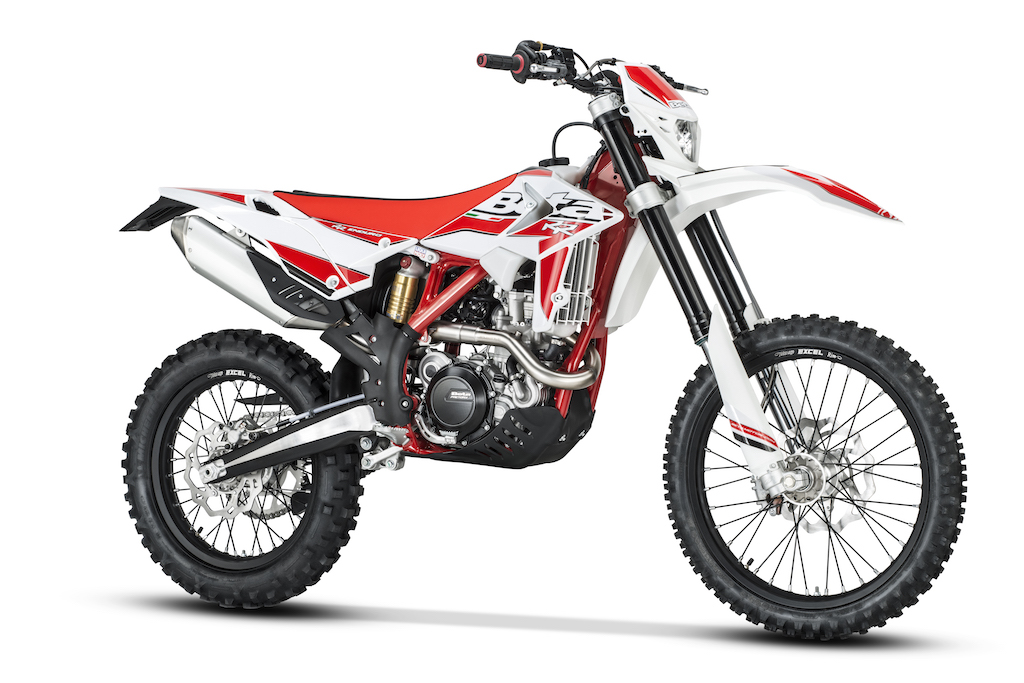 Lowry Australia would like to reassure existing Beta owners that ongoing supply of spare parts support and after sales back up in the case of warranty or technical support matters will always be treated as a priority. Contact has been made with all existing Beta dealers regarding the future. Customers with requirements for parts or warranty matters can continue to deal with their local dealer and have confidence that ongoing support will not be an issue.