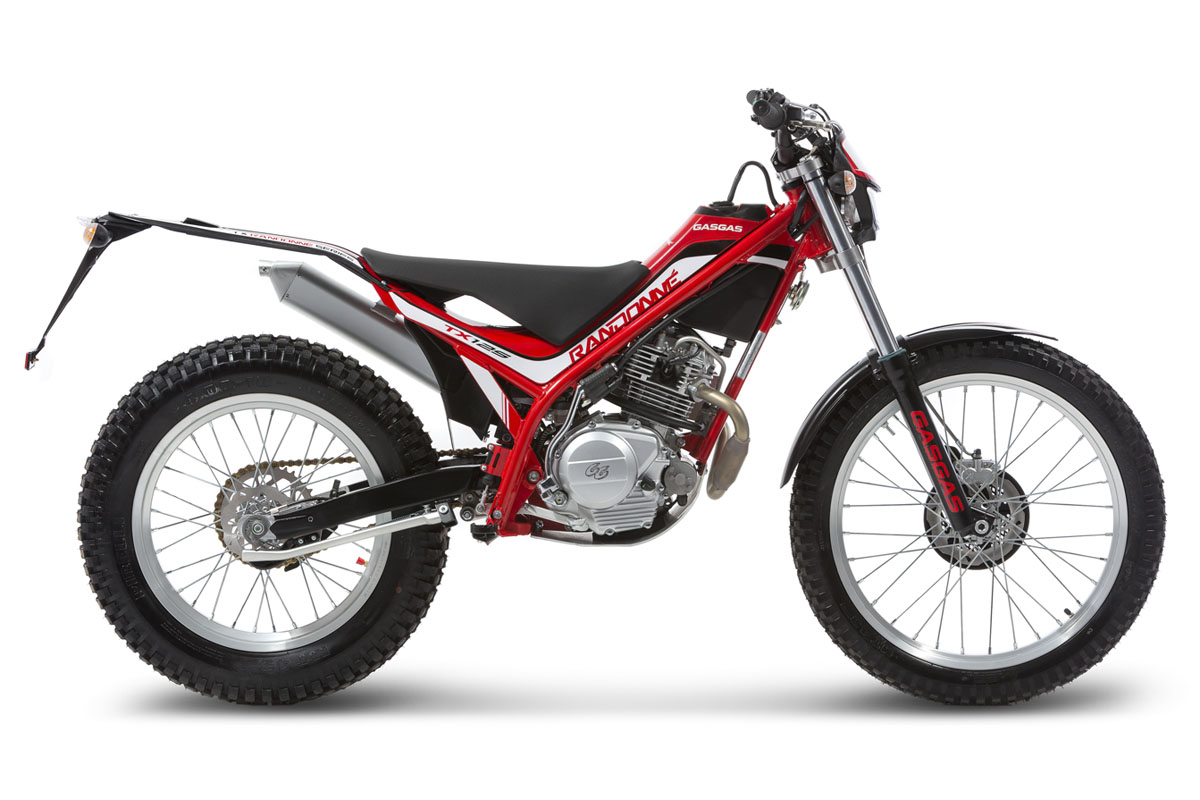 Well after about 30 years Australia finally have a modern Trial bike that can be registered. The Hell Team have recently completed exhaustive compliance on the Gas Gas Randonne 200cc 4T.
The bike will now be able to be purchased with full road compliance, and be able to be road registered in EVERY state in Australia.
The bikes will have an Australian Government compliance plate fitted to them, and can be ridden anywhere a registered bike is able, and many places they cant!
The Randonne is a 200cc four stroke, electric and kick start,  trial bike, with a few extra mods to make it also able to be used as an all rounder, and a cross over from Trial to Trail to Road.
The bike has a seat that can be quickly removed to trim it down to trials config, but is more than capable of hitting the single tracks, fire trails, or infact the urban bitumen now it is legally registerable.
This has been a long process for the Hell Team crew, but they are stoked they can finally offer up a trial bike that can be genuinely called DUAL PURPOSE.
More details at www.thehellteam.com