Young South Australian rider Connor Hogan is competing in this years FIM World Trial Championship. Hogan is riding the Trial 2 class, riding against the likes of Matteo Gratterola, Jack Peace, Toby Martyn and Gabriel Marcelli.
Hogan looks to compete in all the rounds this year and meeting fellow Aussies Kyle Middleton, Chris Bayles, Kristie McKinnon, Jenna Lupo and Michelle Coleman in Solokov, the Czech Republic in this year's FIM Trials Des Nations, hopefully repeating last years win in the International Class.
Connor has already competed in three rounds so far, starting in Spain, then Japan and most recently in Andorra.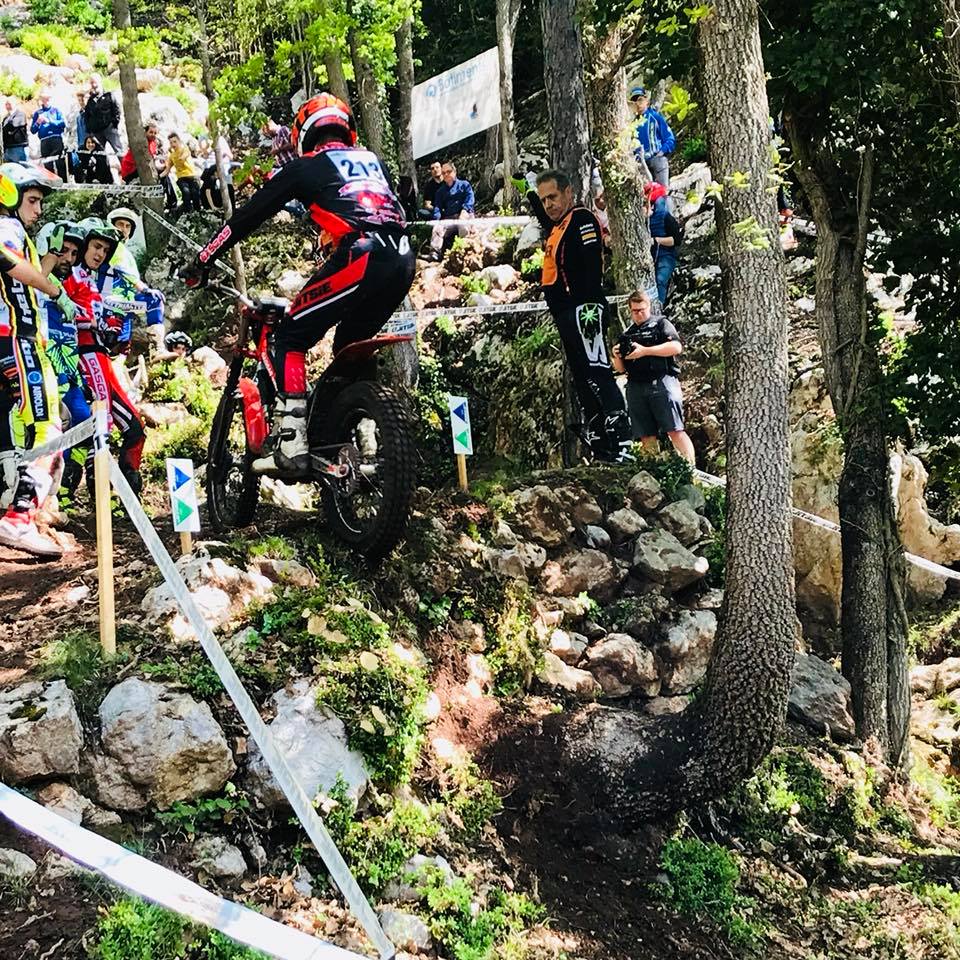 Round 1 in Spain;
...Sunday was the main event. I was not overly happy with my riding and just could not come to terms with the types of sections and the riding style needed to get through the sections. The sections were about as far from 'Australian' as you could get however this is what I will need to practice. I always knew it was going to be difficult and it sure was....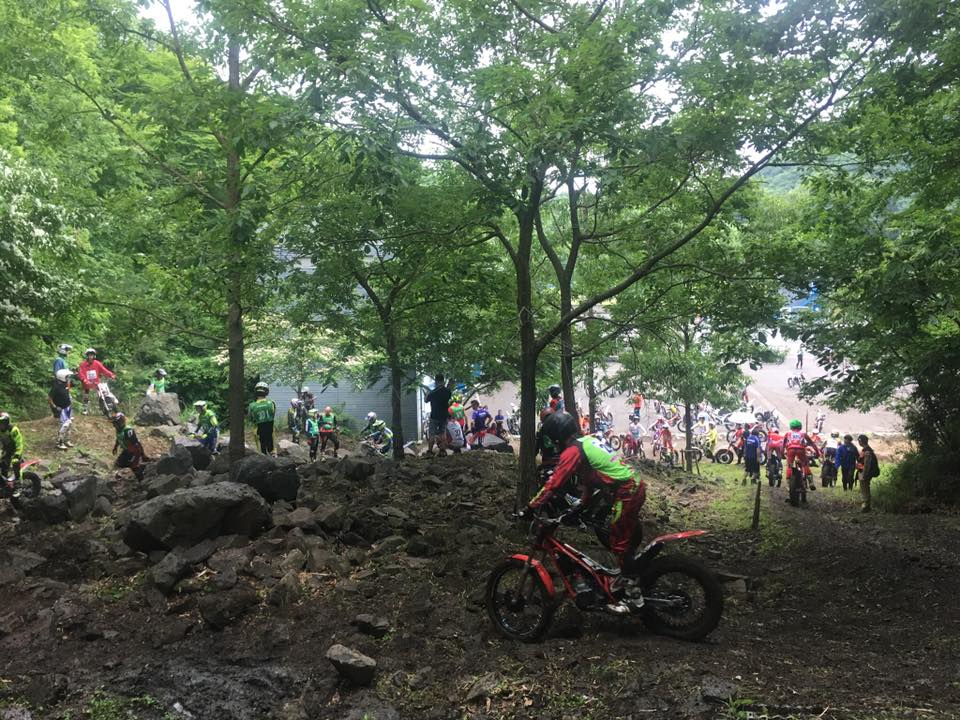 Round 2 in Japan
...Day 1 was a rough day, was not riding well and made mistakes that were very stupid and costly leaving me in 26th. The bike ran well with only a couple issues that were resolved after the first lap. Day 2 was an improvement, my riding was better but wasn't shown in the results....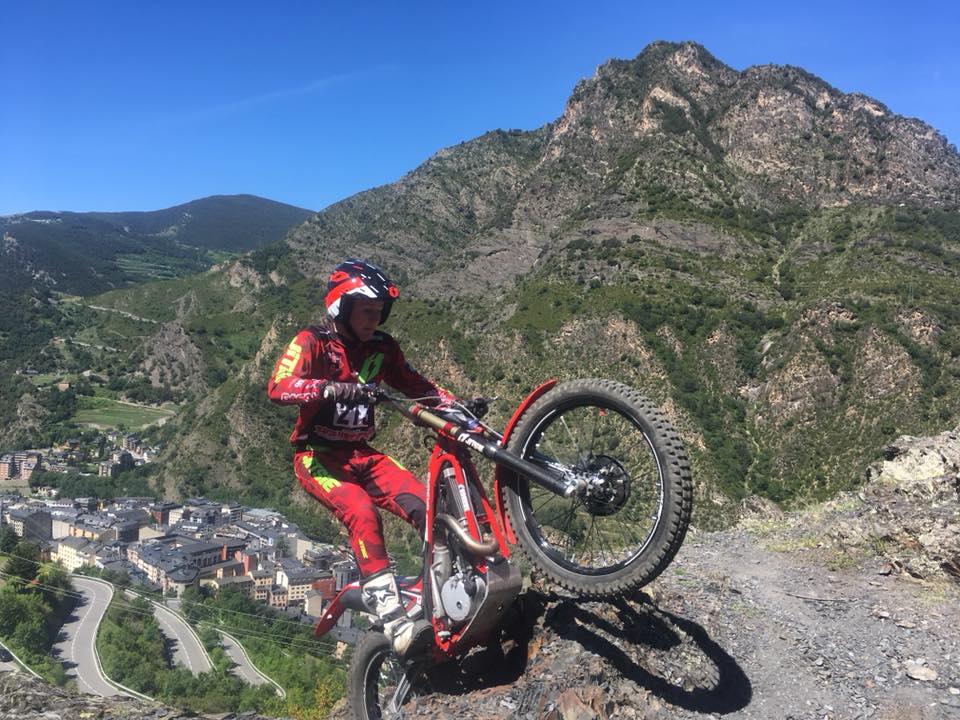 Last weekend in Andorra;
...The trial was very difficult with some demanding conditions. Lots of small loose rocks on steep terrain made the sections very hit and miss. I rode well having some very good rides on some sections but was not consistent... 
This weekend Hogan will be heading to Portugal for the fourth round of the series.
We wish Connor all the best this weekend and will keep you updated throughout the rounds.
In the meantime be sure to follow Connor on his Facebook Page