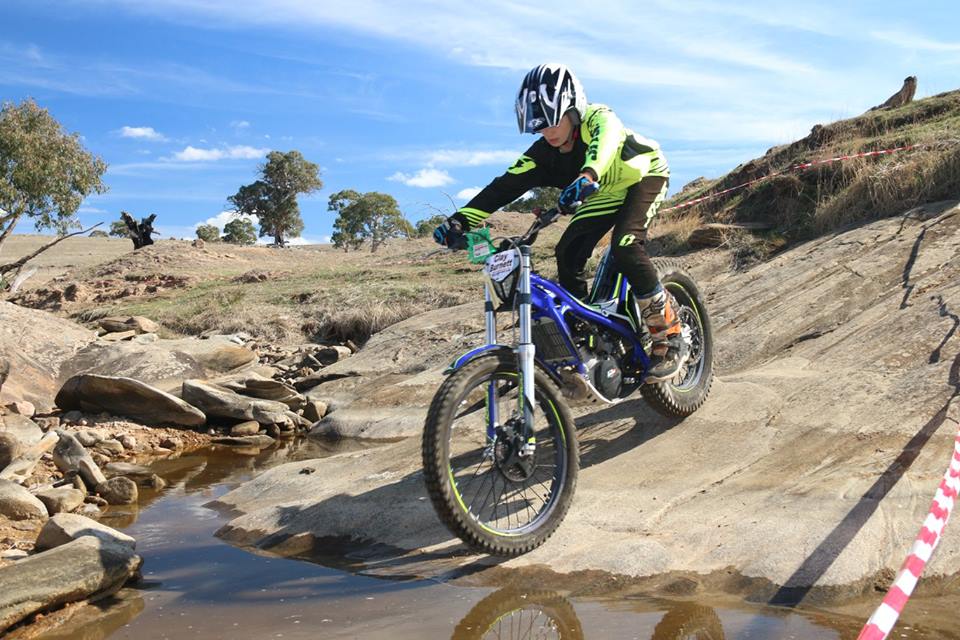 What a fantastic Trial today. Thanks to everyone who helped or contributed to our first National Trials Day. The sun was out and we all enjoyed 12 sections set in a perfect venue.
Together we raised over $1400 towards our Trials des Nation Team and had a great day doing it.
Full results on the AJS website. http://www.ajs.asn.au/results/2018/2018-05-06.htm
Brian Lang has uploaded a selection of pictures from the day to his Facebook page.
Thank you to Motorcycling SA Inc for donating $500 towards our total. Our property owners Richard and Tracy Hentschke for access to their wonderful property. To the riders who set the sections on Friday and Saturday and those who packed up today after the event. To our officials who conducted the Trial.
Good luck to our TdN Team as they defend their title from 2017.