Sherco riders win 4 Australian Championship classes.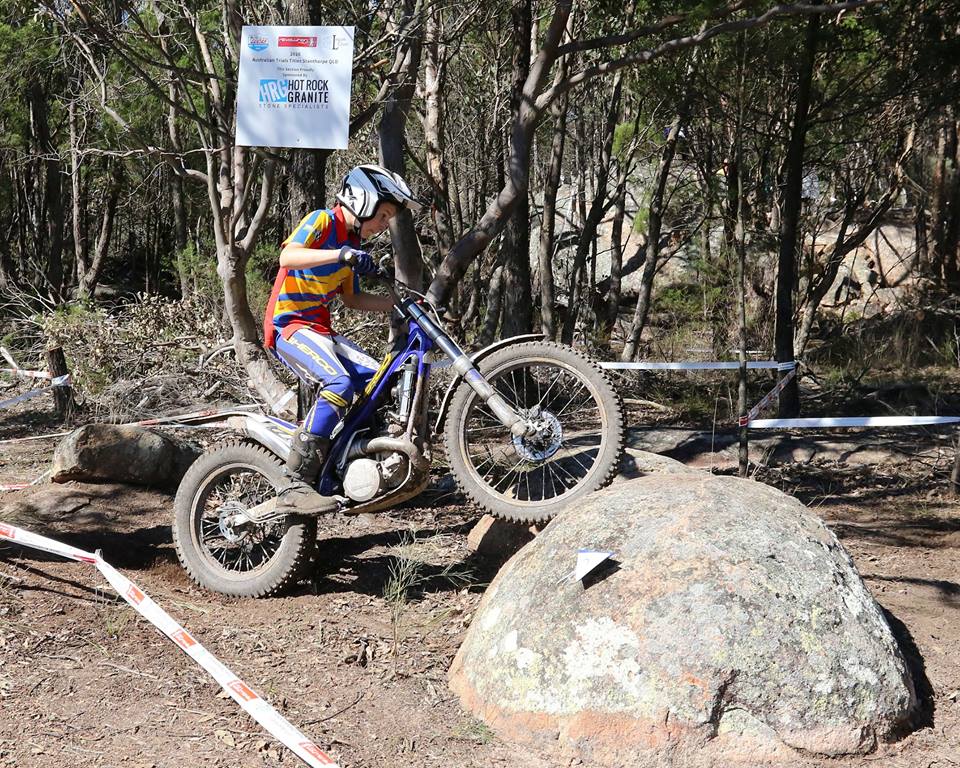 Sherco riders excelled at the 2016 Australian Trials Championships held over the last weekend in September taking more Titles than any other brand on the weekend. The event was held in the scenic countryside near Stanthorpe, Queensland.
Held over two sunny days the event was set out over a large array of dry grippy rocks & boulders with a few logs & offcambered twisty climbs to add a bit of variety to the mix. The property had copped a healthy lashing of rain leading up to the event so some of the loop between the sections was a muddy quagmire which added to the testing conditions.
Of the 11 modern Championship classes on offer SHERCO Riders took 4 of these Titles.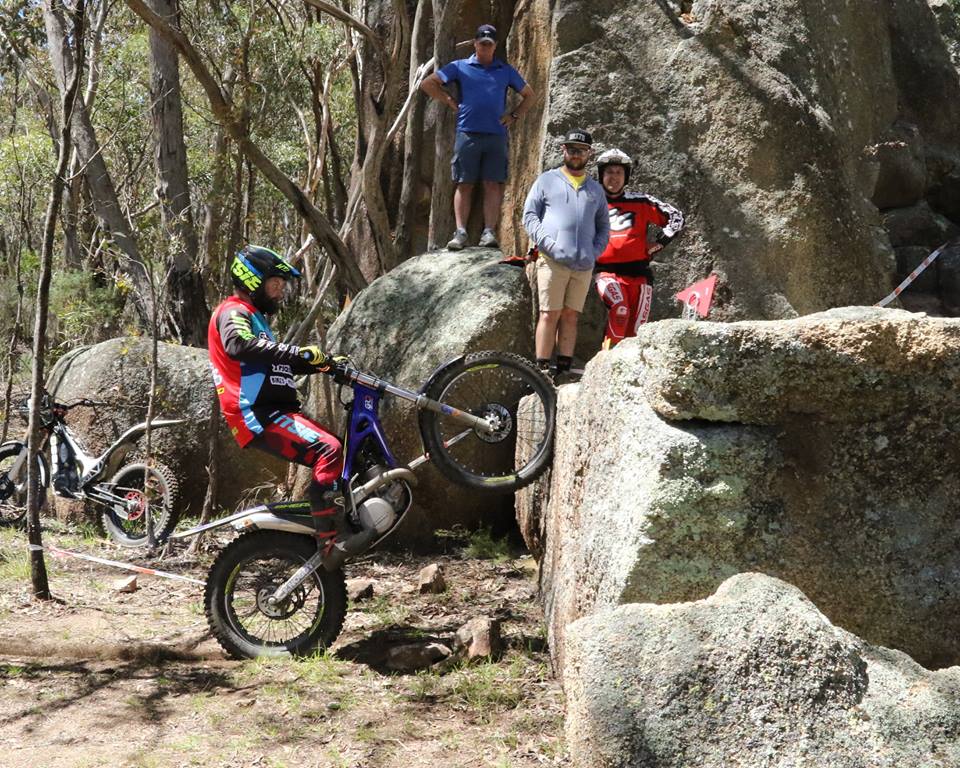 Sherco Trials Australia would like to congratulate the following riders on their respective Championship wins:
Veterans 50-59:                Kerrin Phillips -  Sherco ST250
Juniors Under13:              Haydon Barwick – Sherco ST125
Masters:                              Toby Coleman – Sherco ST300
Junior Women:                 Rory Hartshorn – Sherco ST125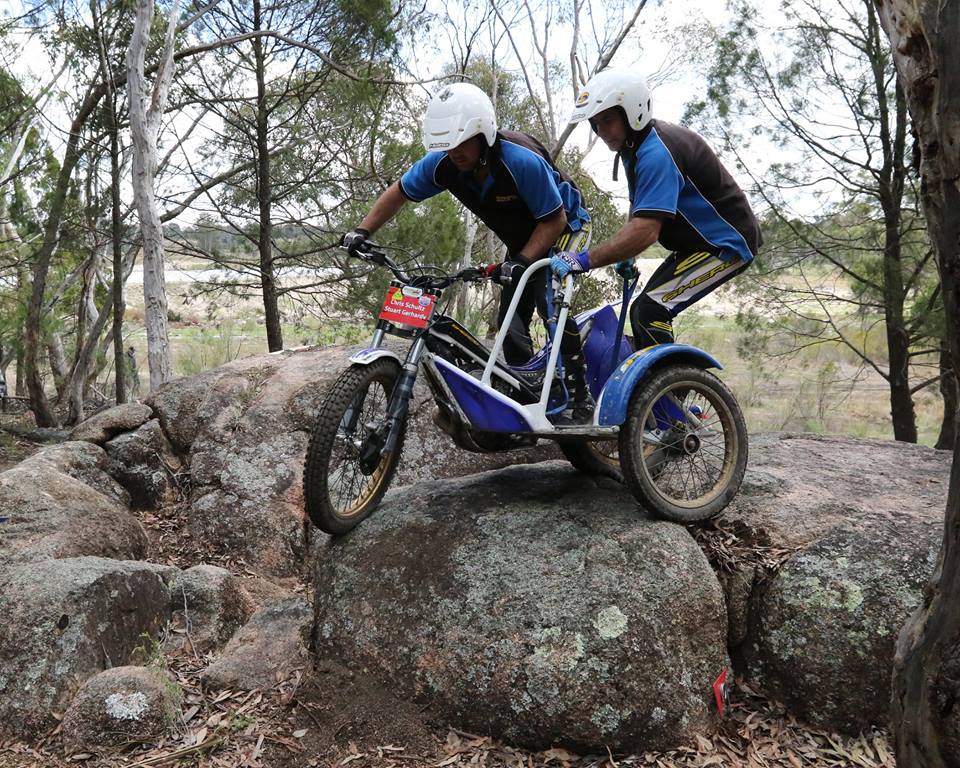 Sherco Riders also filled many championship podium positions including a well deserved 3rd place in Junior under13 for W.A rider Rhys Dundon who only lost 2nd place on a countback such was the high level of riders now in the sub-junior category. In Open Juniors Maverick Ford & Caden Rogers placed 5th & 6th respectively in a tough field won by regular A grade riders. The highly talented Youth class saw local Qld'er Isaac Luft grab the final podium spot closely followed by fellow local Sherco Riders Tom Wager, Kyle Rolands & South Aussie rider Haydon Ahrens in 4th, 5th & 6th positions respectively.  In a tightly fought Side-Car battle the Sherco pairing of Schultz & Gerhardy finished a close runner up to fellow S.A riders Rees/Rogers. The Open Womens class saw a determined Michelle Coleman showing that motherhood wasn't slowing her down as she pushed reigning Womens Champ Kristie McKinnon all the way to the finish to take a close 2nd place. Fellow Womens class Sherco riders Sofie Kraft & Nicole Casey took their Factory 250 Sherco's to 4th & 5th respectively over the tough course, while in Masters previous winner Martin O'Connor took out 4th on his Sherco ST300.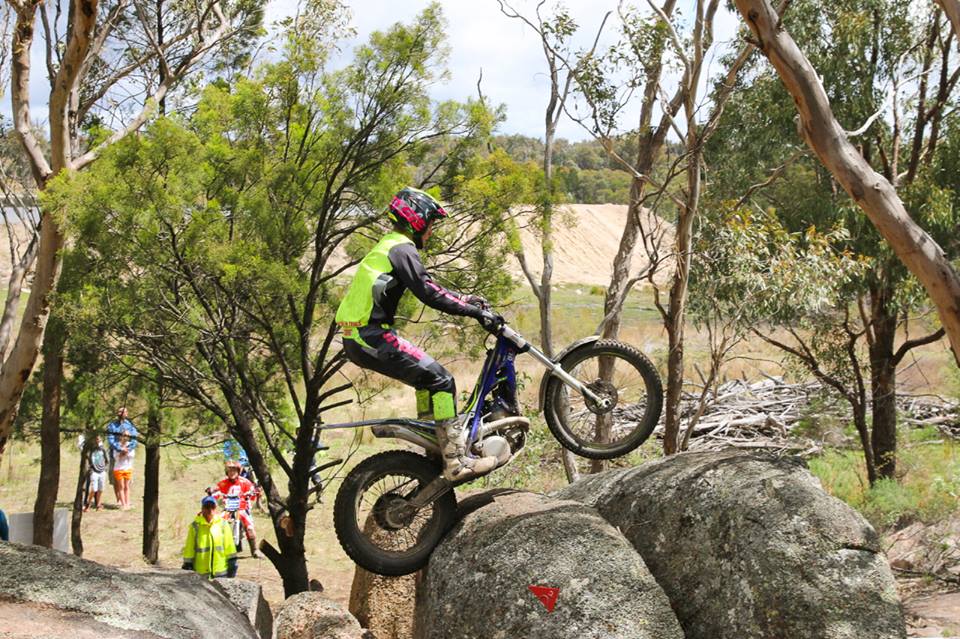 A special mention to two of our Sponsored riders Connor Hogan & Sofie Kraft who both rode on this years Trial des nations team as well as both competing in their respective World Championship classes during the year. Sofie competed in the 3 round Womens WTC which involved a trip to the UK in July backed up by another stint early in sept for the Italian & French rounds. This was a steep learning curve for Sofie as it was her first taste of WTC level competition but as she was heard saying upon her return " if it doesn't kill you it will only make you stronger".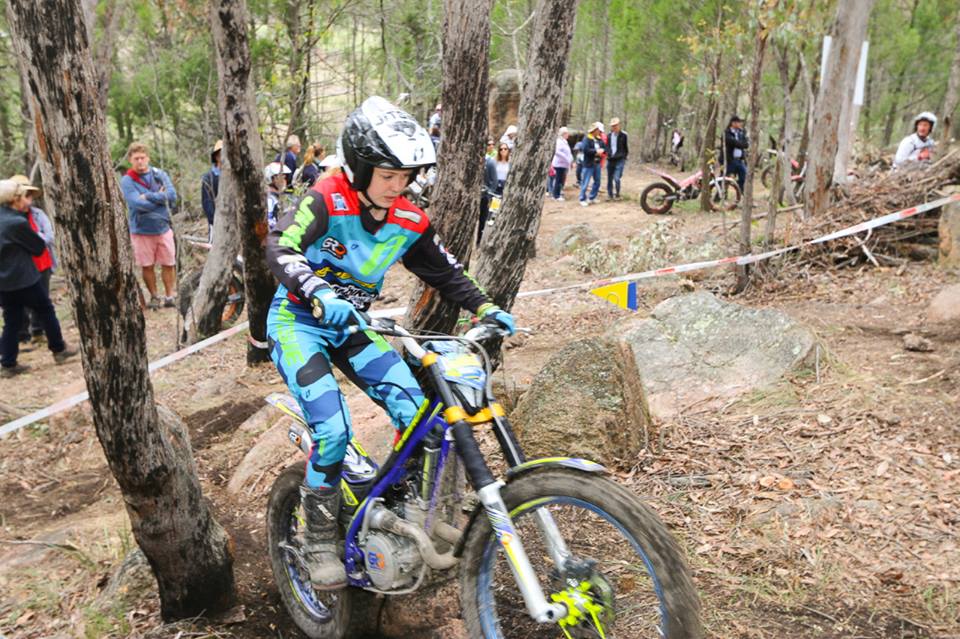 Connor competed in the World 125 GP class & even after missing 1 round in germany was rewarded for all his hard work with a well deserved 5th place overall in the World 125cc GP category. Connor returned to this years Australian titles as reigning Junior Champion & elected to bypass the Youth class & jump straight in to Open Solo against the best Expert level riders Australia has to offer. Connor finished well inside the top 10 with an excellent 7th place.